Just like other countries in the world, Vietnam also has many celebrations to commemorate about its history and culture. Currently, there are 8 days of public holiday a year. Some of them are being celabrated base lunar calendar. Below is a list of the Vietnamese public holidays that you should know before traveling to Vietnam in order to have better preparation for your trip.
1. New Year's Day
Same as most countries in the world, Vietnam has recognized January 1 as the beginning of the new year.
The New Year's Day was first celebrated in Vietnam during the French colonization in the middle of the 19th Century. The day has been widely accepted by local people. Until now, there are many activities held throughout the country to celebrate this day.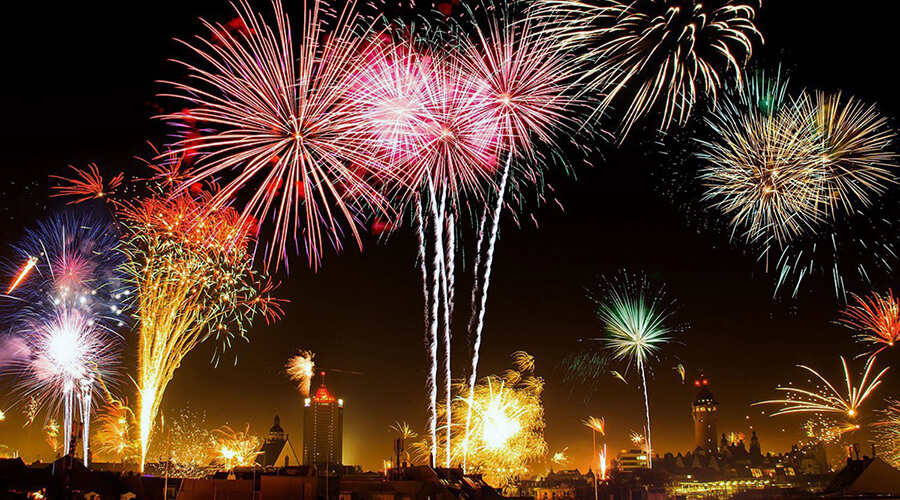 Date: January 1
Meaning: Say farewell to the previous year and welcome a new one
2. Tet Nguyen Dan (Vietnamese Lunar New Year)
Tet Nguyen Dan is the biggest festival in Vietnam. It's a time when family members gather together and offer incense on the home altar to honour their ancestors. This is also a time for people to visit and send greetings to their neighbours, friends, and relatives. Tet Nguyen Dan period are always regarded as an opportunity to enjoy traditional foods such as banh chung (a square-shaped sticky rice cake), the fragrance of which alone could provoke one's sense of nostalgia for this holiday.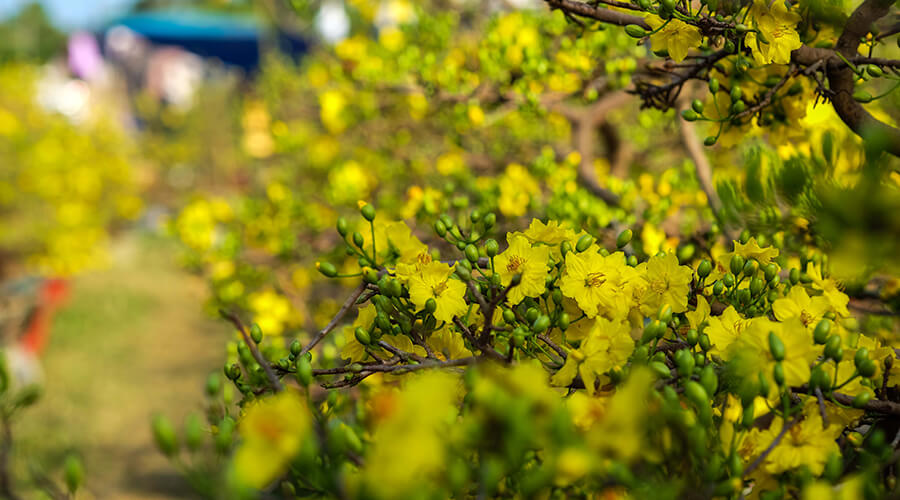 Date: From last day of the last lunar month to 5th day of the first lunar month
Meaning: Say farewell to the previous year and welcome the new one (follow lunar calendar).
3. Hung Kings Commemorations
Hung Temple Commemorations is a great festival to pay tribute to the nation's founding, the first kings of Vietnam.
This festival take place at Hung Temple, Viet Tri, Phu Tho Province. Earlier a week, Vietnamese celebrate by many folklore activities. It offers an opportunity for Vietnamese to visit their land of origin. It involves some exciting games, a xoan folk song contest, and bronze drum beating. The festival finish on March 10 of the lunar calendar with a procession and burned incense ceremony at Thuong Temple.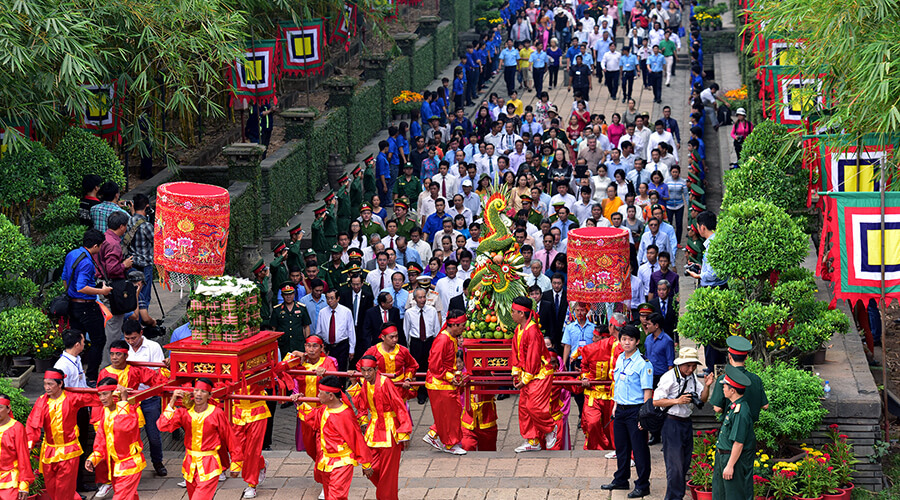 Date: on the 10th day of the third lunar month every year
Meaning: commemorations Hung Kings – nation's founders.
4. Liberation Day
April 30, 1975 has become a brilliant landmark, marking the country's renewal. The event marked the end of the Vietnam War, brought Vietnam out of the American invasion and opened a new era of independence and freedom for the nation. April 30 is known as the Southern Liberation Day. This holiday is considered a national holiday to pay tribute to the great contributions of soldiers who kept the peace and made victories for Vietnam.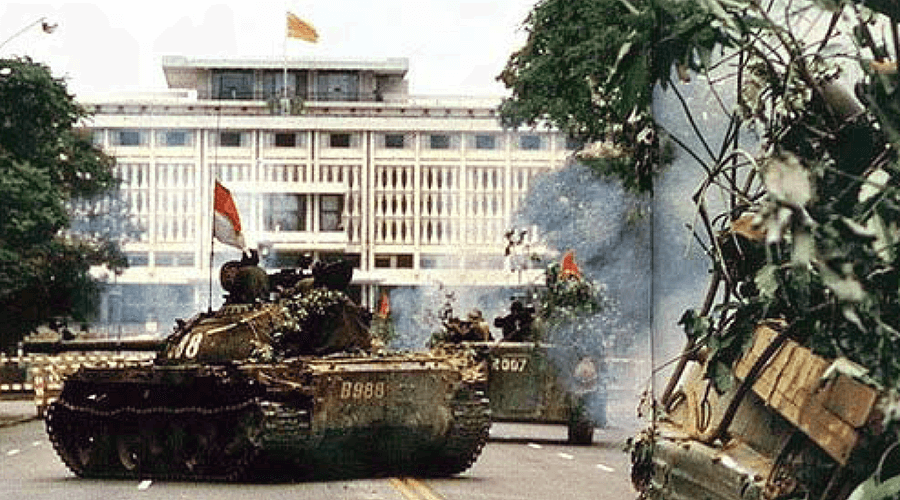 Date: April 30
Meaning: Celebrate the reunification of Vietnam
5. International Labor
May 1 is considered to be the International Labor Day, a day for all humanity to commemorate the struggle for the rights of the working class with an 8-hour working day. The 8-hour labor workers protested in Chicago, which then spreaded to countries around the world, included Vietnam.
The working class of Vietnam has been taking May 1 every year as a day to commemorate the movement of the working class in the liberation and struggle against colonialism and imperialism, claiming socio-economic benefits. festival. May 1 is considered a great holiday for all Vietnamese people, a day to celebrate the spirit and strength of the working class and working people.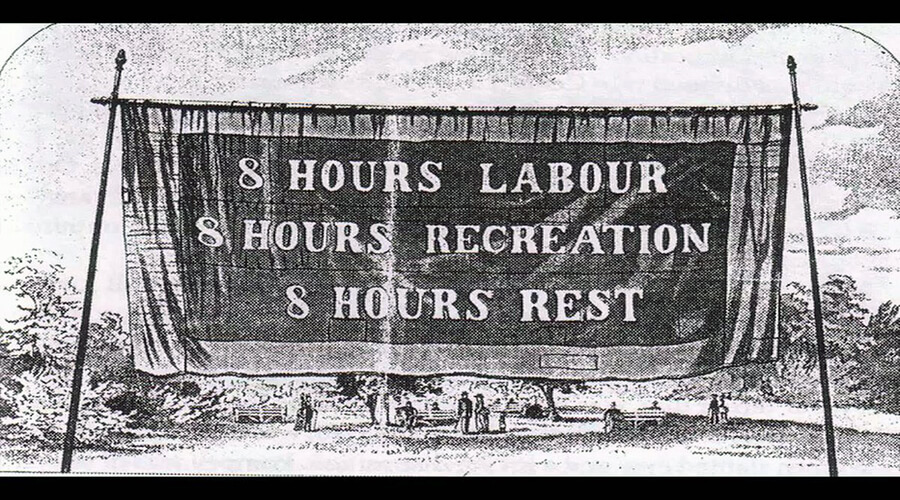 Date: May 1
Meaning: celebrate international labor day
6. National Day
On the 2nd of September is a national holiday, commemorating President Ho Chi Minh reading the Declarations of independence of Vietnam at Ba Dinh Square in Hanoi on 2 September 1945. It opened a new era, for the first time, the Vietnamese people proud to have become citizens of a free and independent country.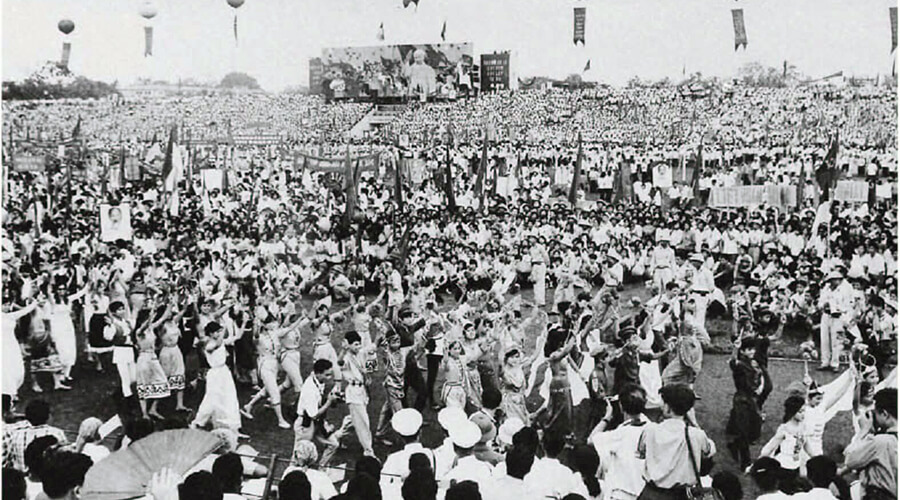 Meaning: September 2
Purpose: Celebrate the Independence and Freedom Vietnam
After all, if a public holiday falls on a weekend, the nearest Monday and Tuesday will be taken instead. Vietdream travel is offering many services from Vietnam visa, daily tours, package tours, transportation and accommodation. Contact us if you need one of those services during Vietnamese holidays.
---