Each person has a personality, but in parallel with the outstanding advantages, the Vietnamese zodiac also has extremely typical weaknesses.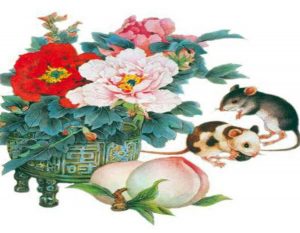 Year of the Rat: Live emotionally, thinking a bit too much, so it is easy to be stuck between the feelings of many people who are hard to focus on. Although it may attract attention to the other person but can not decide his own love affair but always in the heart of suspicion. Always daydreaming into an ideal love like a fairy without reality. The weakness of this zodiac is too emotional, lacking the assertiveness and lacking in leadership, making it difficult to lead.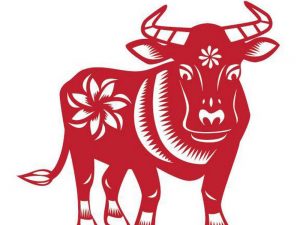 Year of the Buffalo: Sometimes there is a tendency to torment themselves, obstinate, not to listen to the advice of others, sometimes to excite excitement, to dislike communication, lack of flexibility, not to express expressions, and subjective. The biggest weakness is poor oratory and too gentle. Buffalo's eloquence is not suitable for social affairs, so he misses many development opportunities.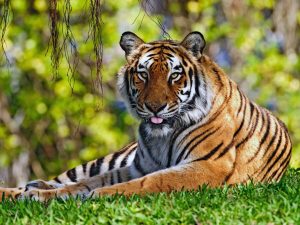 Year of the Tiger: A bit of arrogance, lack of cumulation, this is your weakness. Like to do contrary to other people's words so it is difficult to communicate with others. Working likes himself and his own way, often displaying extreme behavior and thinking. Despite his wide acquaintance, no relationship is considered close. Stubborn and often use tricks to achieve goals, like to stimulate and self-proclaimed stronger than the person so the family atmosphere is always stressful, lacking in joy and happiness.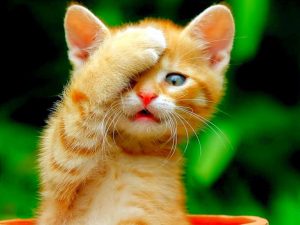 Year of the Cat: Tends to love a lot but it is easy to get involved in a dispute. Lack of determination, so love often fails. Although appearances usually everything is comfortable, on the contrary very stubborn, conservative. They often unacceptable of the monotony of life, constantly seeking and creating joys in life, but disliking intensive investment in research exploration. Being a cautious person who rarely confesses his feelings to others and tends to escape the truth, is also your weakness.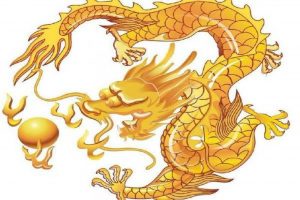 Year of the Dragon: Unstable mood, rich fantasy, vague butt, arrogant personality, rarely love anyone truly, so in love does have to feel disappointed. Outstanding talent should be hard to avoid being conceited. Easy to give up, lack of patience is your biggest weakness.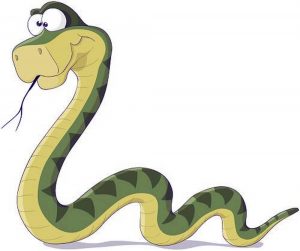 The Year of the Snake: often skeptical, jealous and having a vengeance mind. when a thing happens is often hesitating, indecisive. Appearance is cold-hearted, but possessive strength is strong, personality is often difficult to approach and not easy to express intentions. Naughty nature, they often have suspicious eyes. The biggest weakness is impulsiveness, instability, and assertiveness.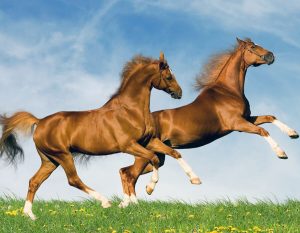 Year of the Horse: Often has a habit of giving up before reaching a goal, does not like to work alone but likes crowded places and be praised and worshiped. They prefer to live in rich glory and do the work that attracts the attention of others. They always want to join and do everything but often quit halfway through. Year of the Horse is also not good at financial management. And the biggest weakness is being unable to control and not like others' opinions about themselves.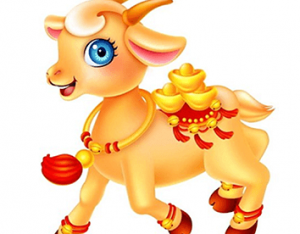 Year of the Goat: pessimistic hesitation, believe in fate, do not like the work of nature and forced. they love to be cared for by others, like to listen to compliments and beautiful comments of friends. In love, they often do not brave enough to confess. They are usually subjective but obstinate but very weak personalities, cowardly. And your biggest weakness is pessimism.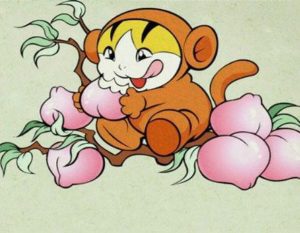 Year of the Monkey: Vivacious, emotionally volatile, always think that you are smarter than others. Lack of perseverance, vitality, a narrow vision, love for glory, and pride are the weak points of them.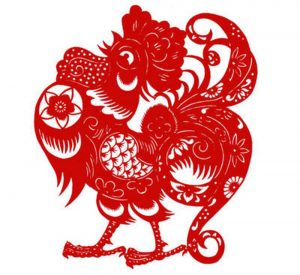 Year of the Rooster: Personality erratic, focussing on paper but ignore action. They usually feel dissatisfied and reacting without hiding. They always focus on your interests, work optimistically but often think short-sighted and often praise yourself. Saying words that often swallow words, a reckless statement is a weakness of people who born in years of the Rooster.
Year of the Dog: Often relying on his strength, stubborn stubbornness, easy to get angry, often to criticize others. They often think too cautious and irritable temperament.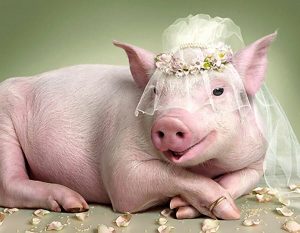 Year of the Pig: Lust of eating and sleeping, often un-precaution cause of fooled. Emotionally unstable, hot-tempered and easily provoked. People who born in the year of Pig often short-sighted, or jealous of suspects
(The information in this article is for reference only).
---