Sapa is located on the highland of Lao Cai Province with no shortage of beautiful landscapes and even more beautiful people.
The combination of the picturesque landscape of Sapa and the creativity of people has created such a marvelous picture with the harmonious layout of the mountainous terrains, evergreen forests and colorful flowers. From the city center, you can see all the beauty of this magnificent scenery. Keep reading our article to know how to get to Sapa.
How to get to Sapa from Ha Noi
1. Traveling by tourist bus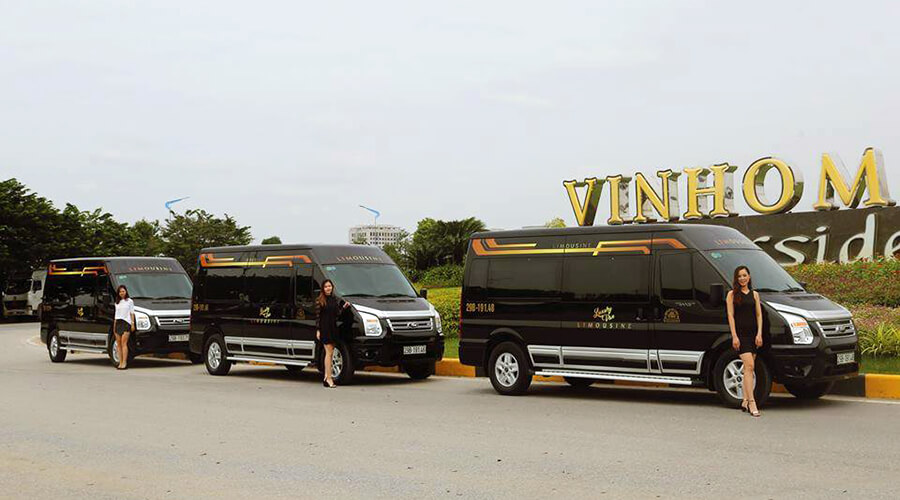 There are many bus companies running on this routine. It takes about 5 hours from Ha Noi to Sapa or return. And the earliest one departs at 5:00 Am. It cost from 230.000 VND to 260.000 VND for a ticket (type of sleeping bus 35 – 40 beds/1bus). Or it cost from 300.000 VND – 400.000 VND for a ticket (the type of sleeping bus 9 – 15 beds/1bus).
We would like to recommend some good bus companies for you as bellow:
Hoang Yen Express Limousine (Tel: 0923.606.208)
Hoang Phu Limousine (Tel: 0923717907)
Luxury Van Limousine (Tel: 1900 1112)
Green Bus (Tel 097 670 82 83)
King Express bus (Tel 092 430 03 66)
Currently, there is no bus going to Sapa from Ha Noi that departs in the night time. But it does with a train.
2. Traveling by train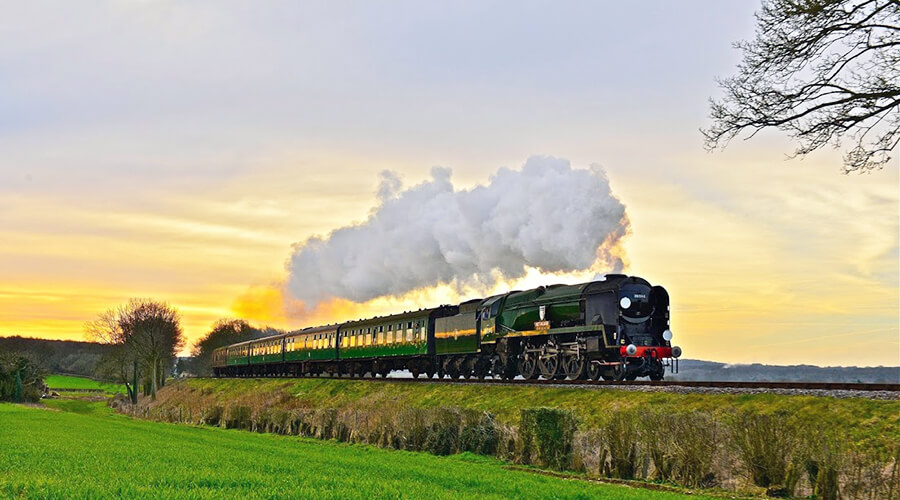 There are some options when you go to Sapa by train. You can choose a soft seat or sleeping cabin with an air-conditioner. Normally, the trains depart at between 21:00 – 22:00 Pm from Ha Noi and arrive in the next morning. The return schedule is also the same from Lao Cai.
You need to know as the train just stops at Lao Cai station, therefore, you have to take a taxi or another transportation service to Sapa. It takes around 1 hour of driving from Sapa.
The train ticket-fees are various, from 400.000 VND – 700.000 VND for a standard bed or soft seat air-condition cabin.
Here is the address of the train station in Ha Noi: 120, Le Duan Street, Hoan Kiem District.
3. Hiring a private car
It always is a good idea when you travel with a group. The driver will pick up and drop you off at the hotel. Also, you can slowly admire the beauty of mountainous region along the way.
There are many prices when you want to rent a private car or bus. It depends on the size, season and type of car/bus. Please contact to local agent or email us to check about the rental fees.
How to get to Sapa from Ho Chi Minh
From Ho Chi Minh City, you need to travel to Ha Noi first then take another transportation to Sapa. There are regular ways to get to Ha Noi from Ho Chi Minh: by train, car or plane.
1. Traveling by train
It takes around 34 – 35 hours by train from Ho Chi Minh to Ha Noi. Ticket fees are varied as there are many types of beds, seats for you to choose from.
Here is the address of the train station in Ho Chi Minh: 01 Nguyen Thong Street, Ward 9, District 3.
2. Traveling by sleeper bus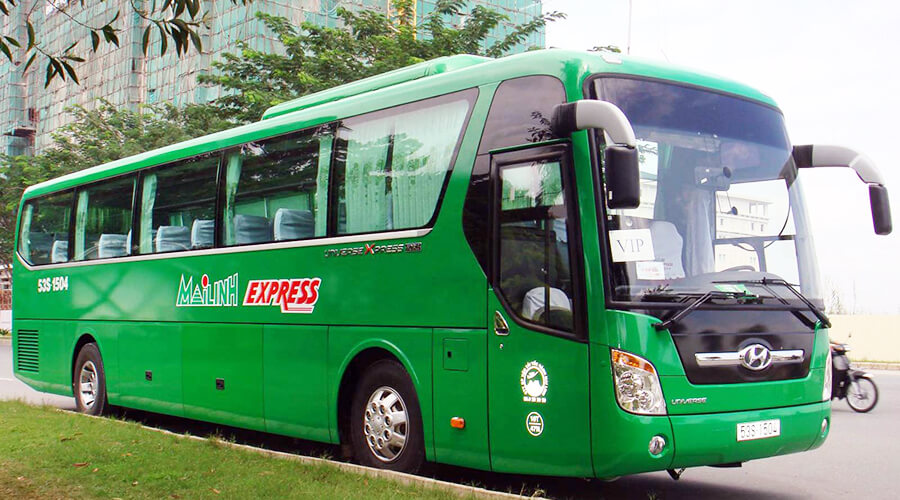 Almost the same with the train, it takes a long way by bus from Ho Chi Minh to Ha Noi. But the ticket fees are much cheaper, 700.000 – 1.000.000 VND for a bus ticket (type of sleeping air-condition bus).
You can buy a ticket from one of the bus company as below:
Hoang Long bus (Tel: 024.3839.8273)
Mai Linh (Tel: 028 39 39 39 39)
3. Traveling by plane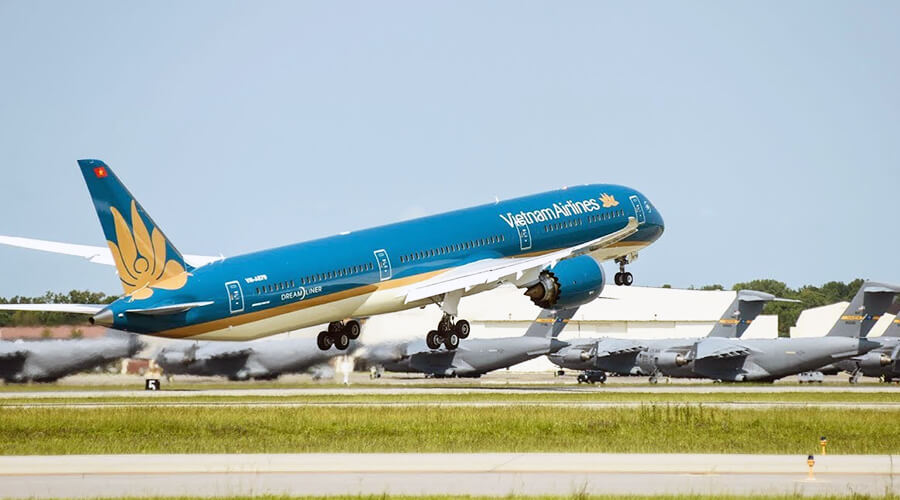 Traveling by plane is the fastest way but also it's the most expensive way to get to Ha Noi from Ho Chi Minh City. The flight duration is around 2 hours. The plane ticket is various and usually be fulled during the Vietnam Public Holiday.
After arriving in Ha Noi, you can choose the suitable of transportation as we have listed above. Viet Dream Travel offers a package tours to visit Sapa. Let us have a chance to show you to the fullest and do not hesitate to contact us.
Call/SMS/Whatsapp/Viber/Zalo (+84) 902 795 056 – (+84) 918 709 338
Best regards,
Vietdream team.
---