Dong Hoa Hiep ancient village, Cai Be district, Tien Giang province has long been famous for having dozens of ancient houses over a hundred years old with unique architecture. Among these, the ancient house of Mr. Tran Tuan Kiet's family in Phu Hoa hamlet is the most prominent of Vietnam.
Mr. Kiet's ancient house is nestled in the middle of a green orchard. In front of the house is a large yard with stone tables, chairs, and swinging hammocks under the shade of trees.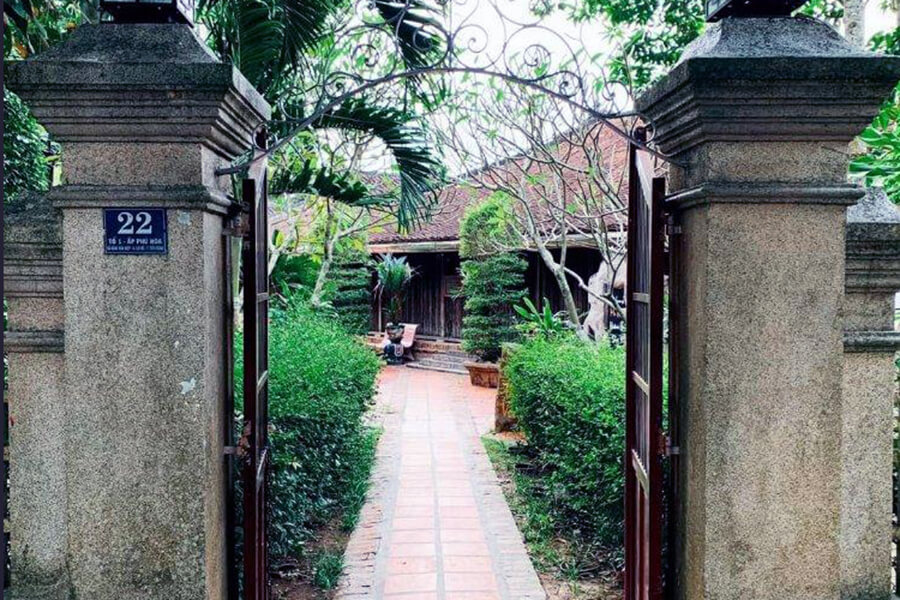 The house was built around 1838, has 3 rooms; 2 connecting-wings, nearly 1,000 square meters wide, with 108 pillars, all made from precious woods ironwood, rosewood.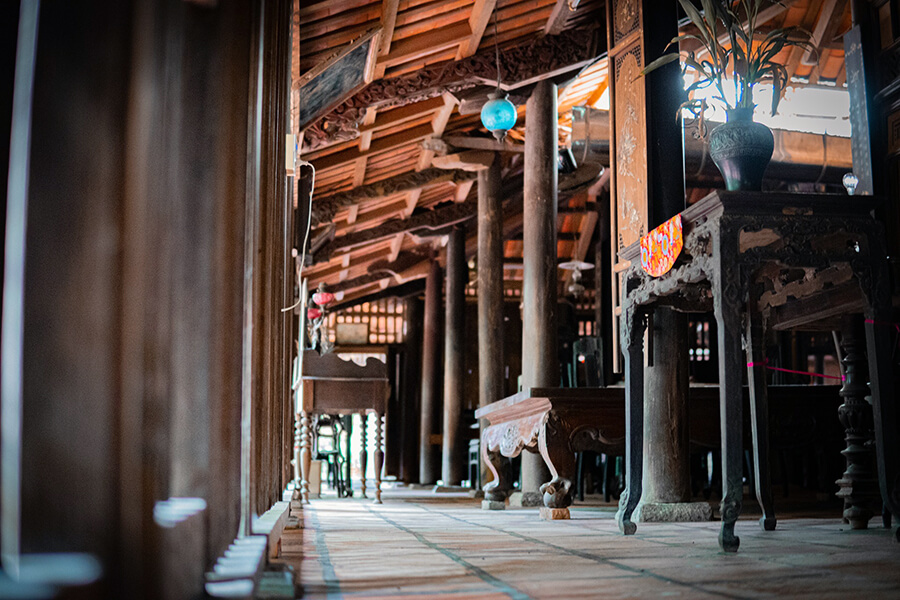 The carved and decorative patterns on the rafters, columns, skewers and walls are very elaborate, typical of the style of ancient houses in the Mekong Delta region. The roof is covered with yin and yang tiles, one row facing up, one row facing up alternately. The column truss is designed in a typical overlapping beam style.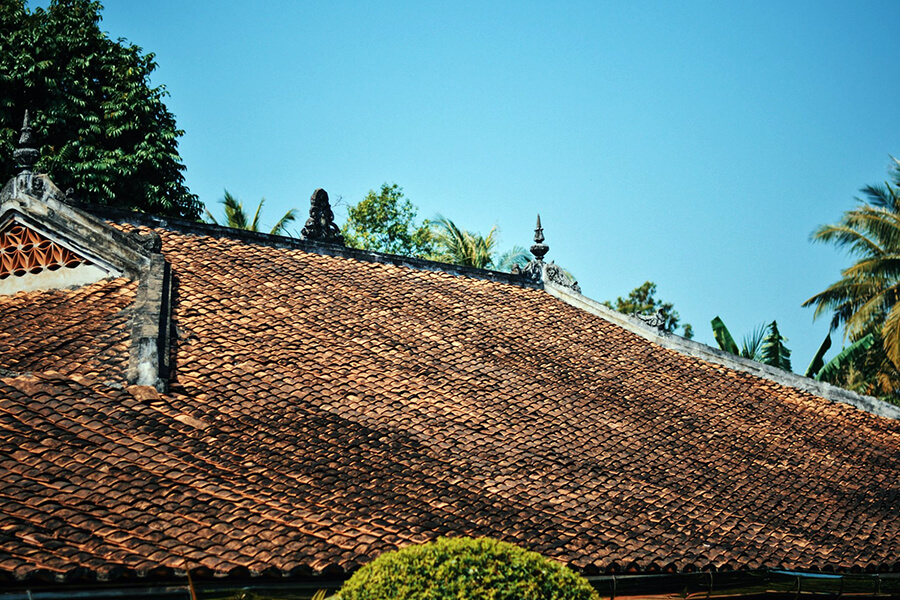 The interior and wall paintings are all gorgeously inlaid with mother-of-pearl. Connecting the main pillars of the house is a system of panels carved with harmoniously stylized plums, orchids, chrysanthemums, and bamboos, soft motifs, and gilded, demonstrates the level of craftsmanship and art appreciation of the ancients.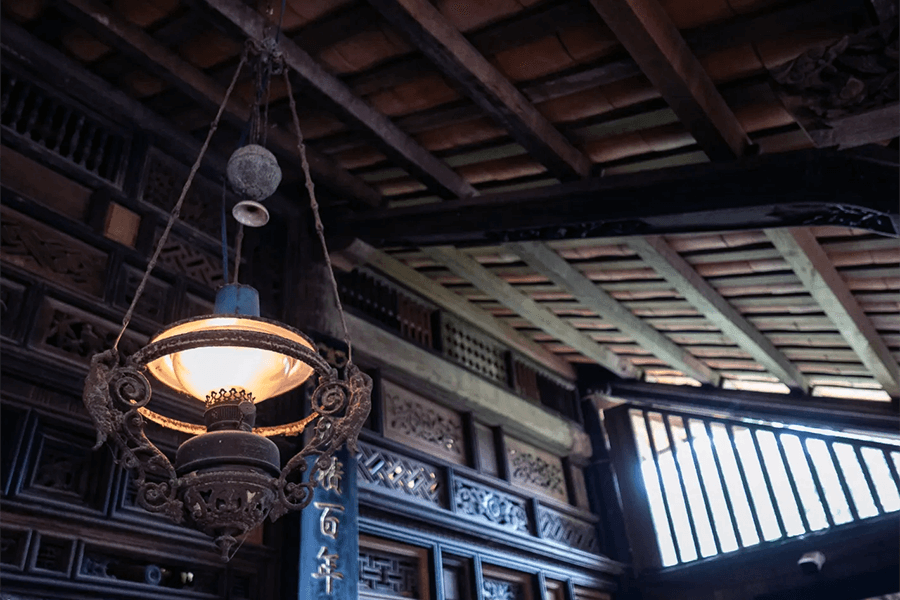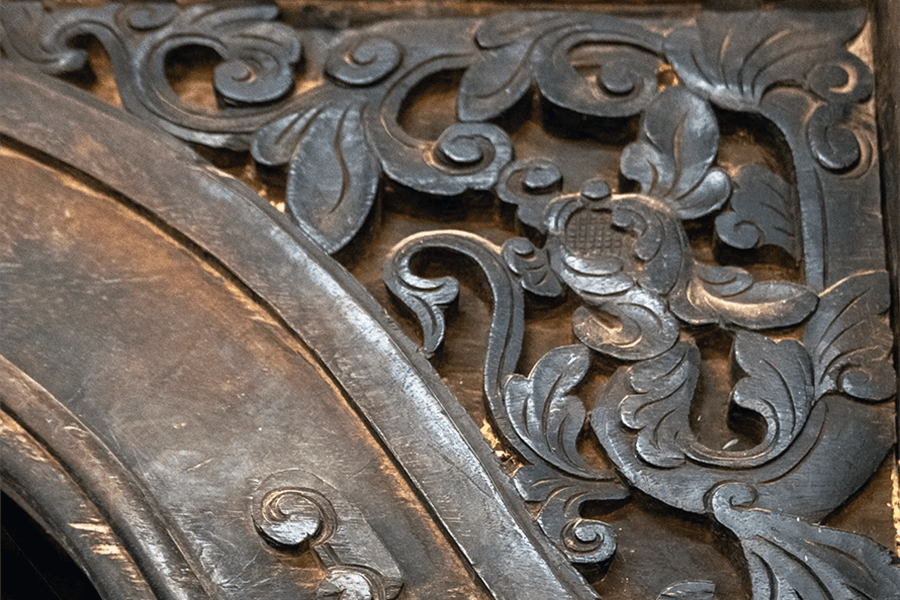 The items in the house are also valuable antiques. Oil lamps, tea sets, chandeliers, cupboards, mahogany shelves… evoke old memories of a Mekong Delta region 200 years ago. The table and desk are also made of solid precious wood, glossy black with the color of time.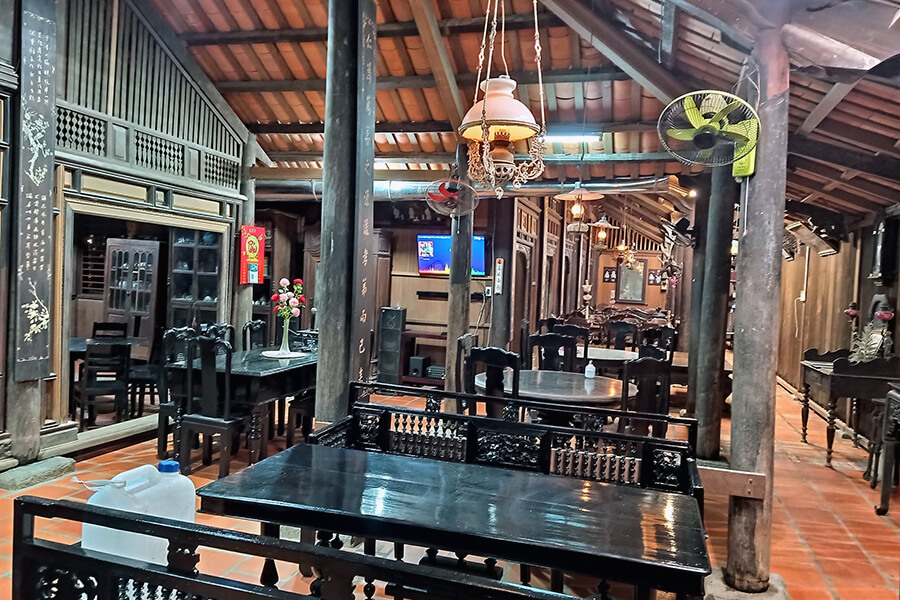 The chairs are also meticulously made, with sophisticated patterns and spacious, harmonious lines. The floor is lined with roughly fired square tiles, matching the wooden walls and tiled roof.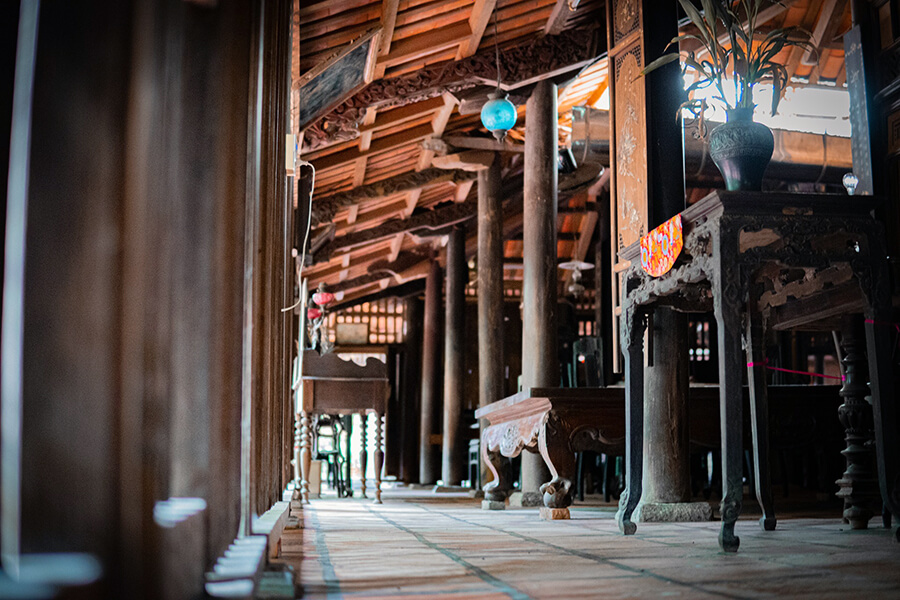 The homeowner also kept the gate from the ancient times, beautifying the garden more impressively.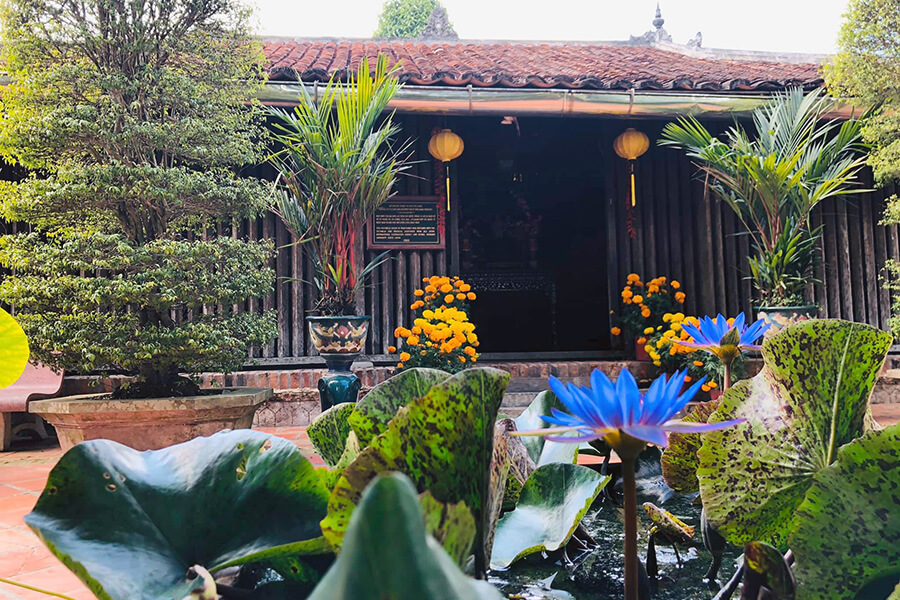 In 2002, a Japanese association – JICA repaired the house, and sent a Japanese architect to this house to monitor the work for more than one year. Hence, the entire architecture and decorations of the traditional house was restored similar to its original design, at the same time receive a certificate of Cultural Heritage certificate awarded by UNESCO Asia. And after completing, the house became one of Tien Giang's tourist destinations attracting a large number of tourists.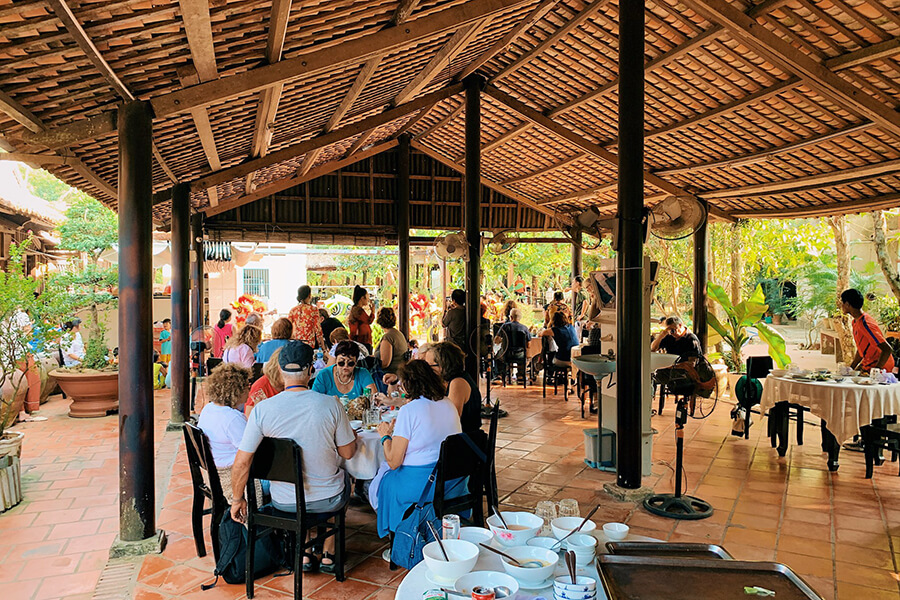 Currently, Mr. Kiet's Ancient House is also a homestay allows visitors to rest and experience the daily life of one of the famous wealthy families in the South in the past.
---