Vietnam and Cambodia are the top destinations in Southeast Asia on the Indochina Peninsula that many travelers preferred visit together. Since Vietnam surely shares a border with Cambodia, there is no amaze that traveling from Vietnam to Cambodia is easy in many ways such as taking flights, buses, cars and boats.
The first thing you need to check, before going to abroad, is a visa policy. At this time, there are 3 major ways to get a Cambodia visa: visa on arrival, E-visa or apply a visa at Cambodia Embassy/Consulate. For travelers, who want to get a visa stamp beforehand, can apply for the Cambodia E-visa online or apply for a visa at the Cambodia Embassy/Consulate in Ho Chi Minh City or Ha Noi Capital. Besides, it quite easy to obtain the visa stamp on arrival airports and international borderlands in Cambodia. It cost US $30 for a visa on arrival and the same fee when you apply at the Cambodia Embassy/Consulate or US $36 for the E-visa.
As we have mentions above, there are 3 ways to get to Cambodia from Vietnam.
By Flight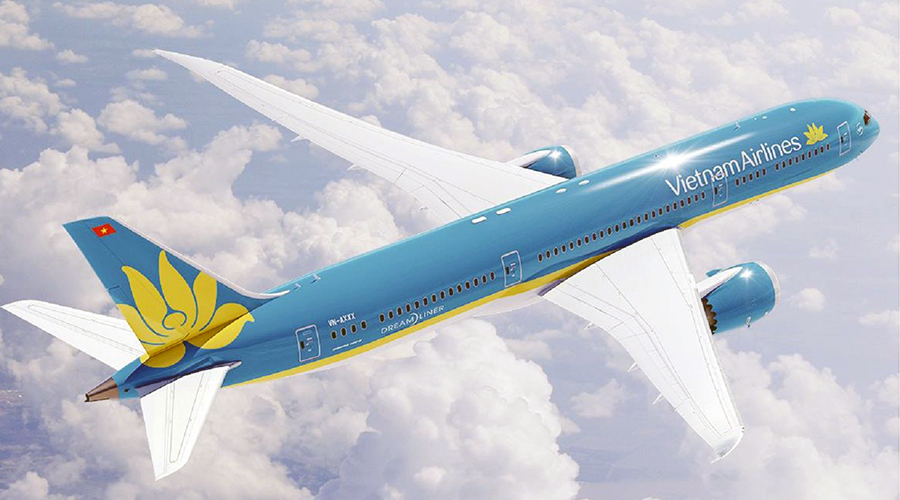 At the moment, there are three major international airports in Cambodia: Phnom Penh, Siem Riep and Sihanoukville. Most of the flights from Vietnam to Cambodia depart in Ho Chi Minh City, Danang city and Hanoi. It does not take too long when you take a flight from Vietnam to Cambodia but you need to be at the international airport at least 2 hours before the departure time to do check-in.
By Land
There are 7 borderlands that allowed travelers enter to Cambodia from Vietnam, but the routine from Ho Chi Minh to Phnompenh, crossing Moc Bai – Bavet, is the most popular way. It takes about 6 hours for the trip. Travelers can by a ticket in Pham Ngu Lao street, district 1, where many bus companies are selling this ticket. Also, it cost US $10 – 15 for a ticket.
Travelers who want to go down South Cambodia to visit Kampot, Koh Kong, Sihanoukville… should cross Ha Tien – Prek Chak borderland. It quite easy to buy a bus ticket at any province to Ha Tien then you have to take another bus from Ha Tien to Cambodia.
By Water
Travelers can go to Cambodia via Mekong Delta River as well. The Mekong delta region encompasses a large portion of Southwestern. Today, the region comprises 12 provinces but you need to come to Chau Doc city and take a boat from here if you want to enter Cambodia by water way. The boat will be brief stoped at Vinh Xuong border-river for you to do a visa and checking before continuing going to Phnom Penh.
Viet Dream Travel offers a Mekong Delta 3 days tour finish in Phnom Penh and bus ticket from Ho Chi Minh to many cities in Cambodia. If you have any questions, do not hesitate to contact us via:
Call/SMS/Whatsapp/Viber/Zalo (+84) 902 795 056 – (+84) 918 709 338 or info@vietdreamtravel.vn
Best regards,
Vietdream team.
---